Most families have stories that have been told over and over and over… until extinction is unthinkable.  One such story in our house is retold almost every single time someone makes popcorn with the hot air popper.  Yes, we still have a hot air popper, remember those?  I bought it in 1985 when I was heading off to college…. an obvious necessity.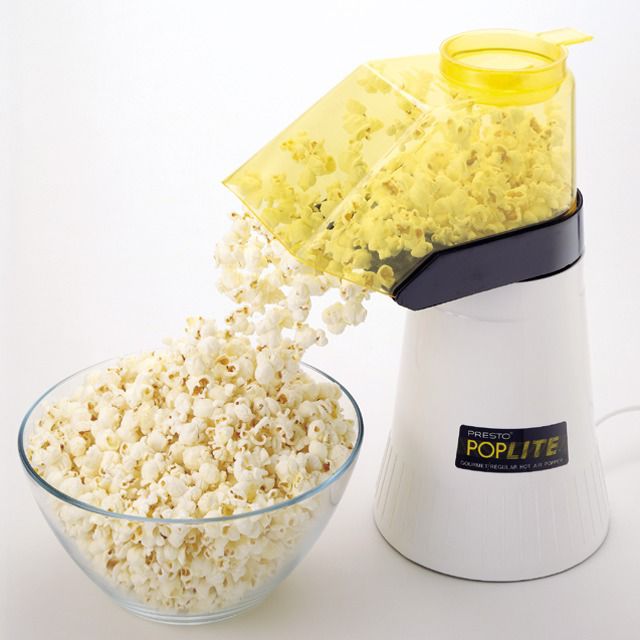 Fast forward to 1987, the year we were wed, in our first apartment in Langley, BC.  The hot air popcorn device had indeed arrived back in Canada with us as a married couple.  Unbeknownst to me the horror that would follow, I pulled the shiny yellow dream appliance from the cupboard and proceeded to pop some corn kernels for my Indian husband…. in memory of his people who introduced us white folks to this delicacy. (That's not really why… we just love buttery popcorn.)
As per usual, I placed the huge metal bowl under the popper's spout, poured in the kernels and slid the button to ON.  All was going well until one stray unpopped kernel flew out of the popper, shot down one side of the slippery bowl and out the other.  The kernel reminds me of the song "On top of Spaghetti" with the meatball that goes on a journey.  The tiny golden corn kernel bounced off the kitchen counter and down toward the floor.  Little did I know the pain and agony that was coming.  You see, I was barefoot.  Somehow beyond reason, the little fiery hot kernel landed between my baby toe and the next toe over and lodged itself there for all eternity, sizzling into my skin.  If you have ever burnt the tender skin between your last two toes, you probably have memory tears in your eyes at this moment.  I screamed.  I dropped to the floor.  I cried.  I pried my little toes apart.  I dislodged the burning morsel.  This all happened in a nanosecond, but the results were excrutiating.  The screaming, dropping, crying rapidly brought my husband to the kitchen…. he probably assumed I had chopped off a limb.  But no.  Burned my toes making popcorn.  Ice was applied and tenderly the toes were put up to rest.
Every time the exact same popper is brought down from the pantry shelf, as it was last night, one of my children will mimic me in mocking tones, "Do you want to hear about when I burned my toes making popcorn?"
The moral of the story is:  If the shoe fits, wear it (especially while making popcorn!)